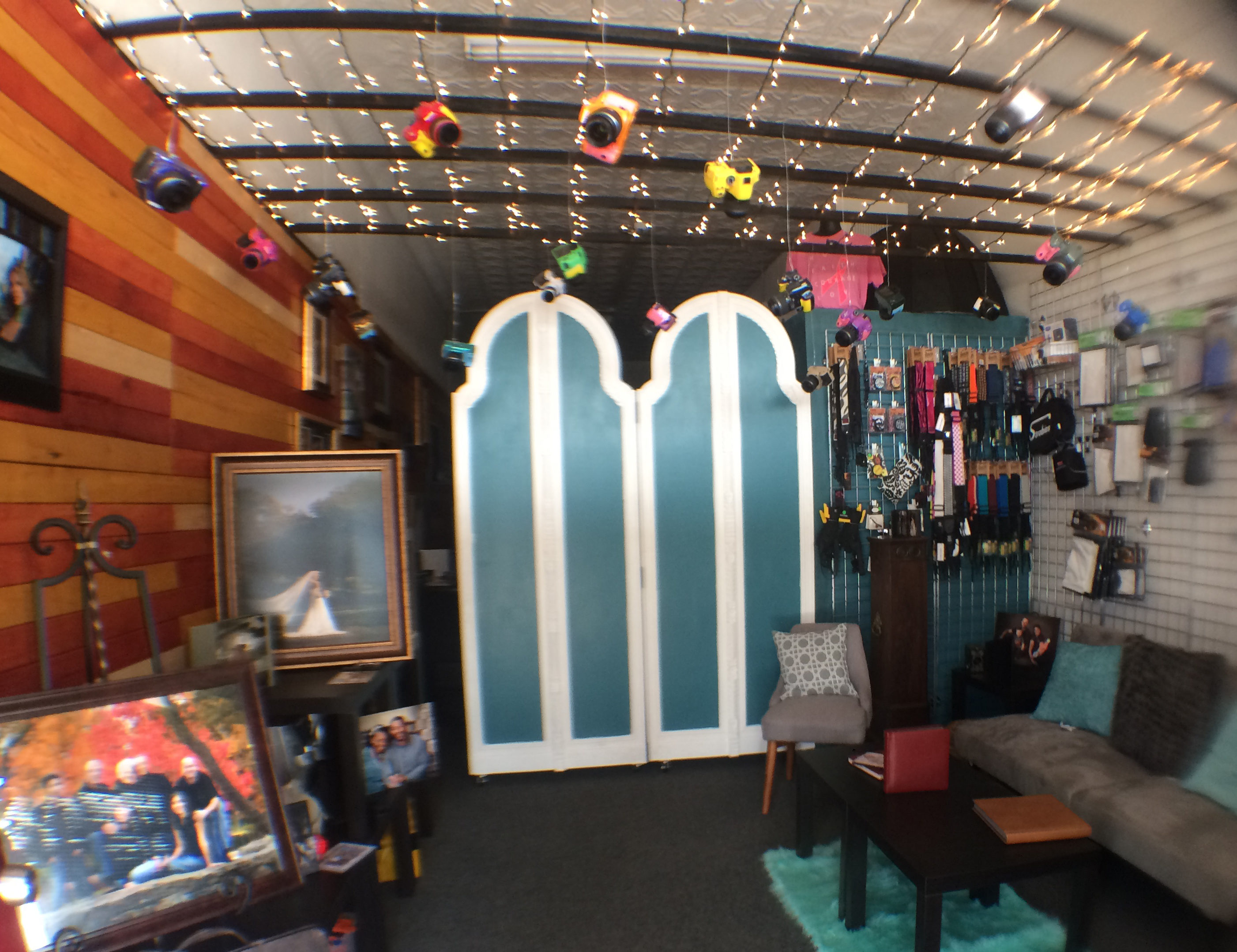 Handley Fest 2017
We are holding a Free Photo Walk during this years Handley Fest in Fort Worth, TX
Its been almost a year since Photos On The Vine moved into their new location in Historic Handley Fort Worth and we are excited for our first Handley Fest. This local festival has been going on for several years now and we cannot wait to be a part of the fun.
We will be open all day during the festival and we hope you will take some time to stop in and see us.
We will have Spin It to Win It Games, with chances to win Fall Portrait Sessions and Photography Classes.
We will also have a free Photo Walk in Historic Handley during the festival, with a grand prize of a new Vanguard tripod for best image taken. The photo walk is free, but we do require a reservation for the event.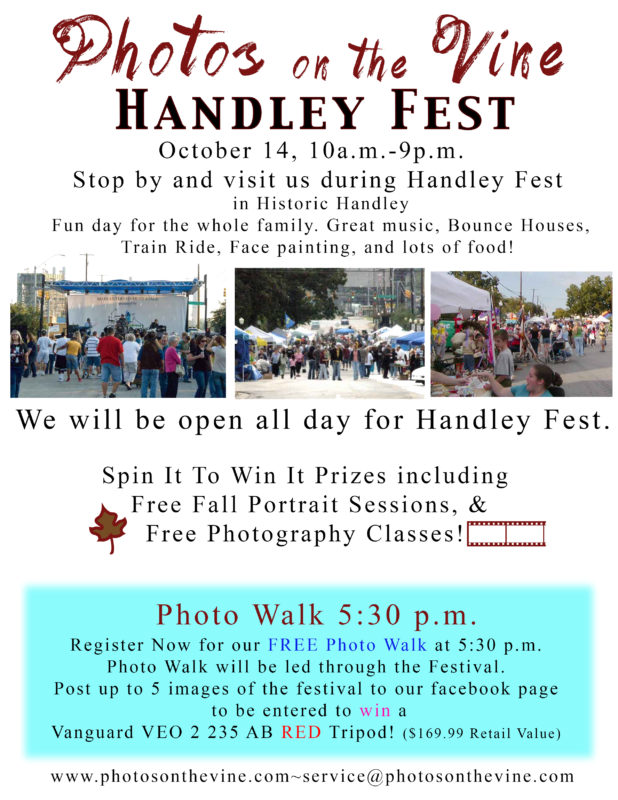 Photos On The Vine is located in Historic Handley. Photos On The Vine is a photography studio and also offers various types of BYOB photography and photo editing classes. If you are looking for a photographer in Historic Handley Fort Worth, or would like to learn how to use your camera, please stop in and meet us at Photos On The Vine.