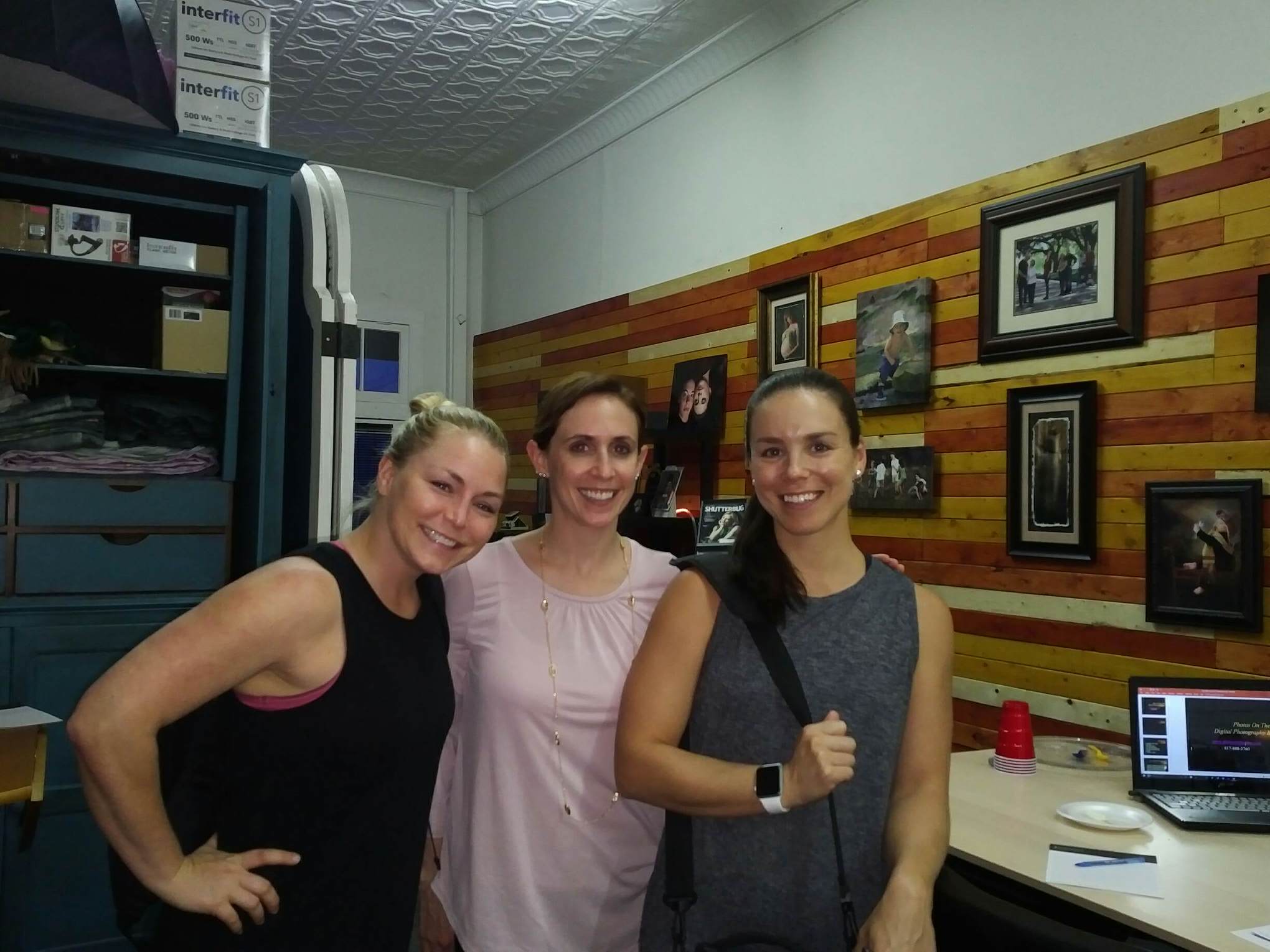 Private Events Make a Perfect Night Out for Friends
We love when attendees bring a friend to a photography class. But if you and a group of friends would like a private event, we now offer the ability to book a Private BYOB Digital Photography Class. Whether its your birthday or you'd like a fun couples evening with your friends, private events at Photos On The Vine in Fort Worth, will give you the space and personal attention needed to have a fun, educational experience.
The cost for a private event is $50/ person, minimum 3- maximum 10.
Please use the Contact Us form to request your date.